OCULARIST CONSULTATIONS IN LONGUEUIL
About
Located in Longueuil, M. François Gordon offers eye consultations.
Mr. François Gordon gives free initial consultations in his practice.
For more information about our services, do not hesitate to call us or visit our website.
We also perform preoperative consultations through a referral from your doctor.
Our trained ocularists can also assess your prosthesis in case of eye socket, eyelid or lash line surgeries and if you are followed by an ophthalmologist or an oculoplastic surgeon.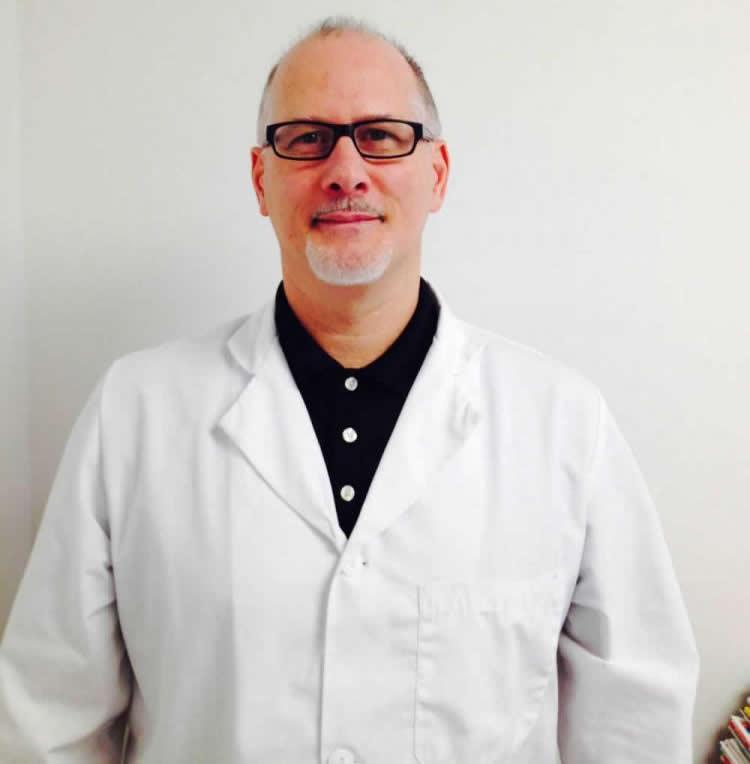 Contact us if you have any queries
or visit the FAQ section of our website.