Experienced Ocularist in Longueuil
Are you looking for an ocularist in Longueuil, right across Montreal? Visit M. François Gordon clinic.
Manufacture and maintenance of ocular prostheses
Rely on our efficient solutions to your eye problems. We manufacture, adjust, enlarge and repair your prostheses. In addition, we also design custom postoperative and iris conformers.
Besides manufacture, we also offer maintenance services, including polishing and checking your prostheses' fit to restore your eye's natural look and improve your comfort.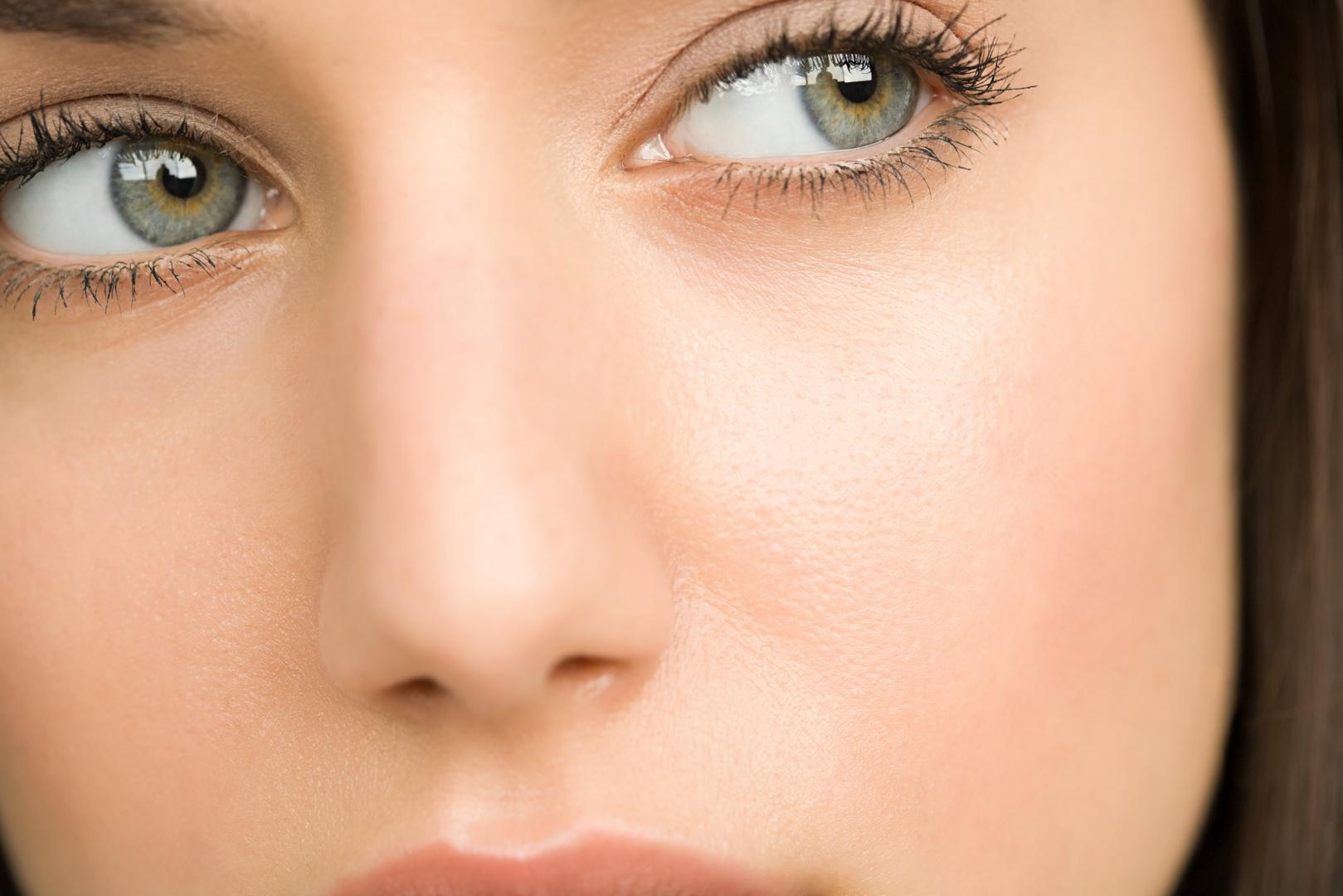 We adjust, enlarge, repair and clean glass eyes.
Manufacture of ocular prostheses
Maintenance of ocular prostheses
Design of artificial eyes
Design of glass eyes
A free first consultation
Quick manufacture and maintenance of prostheses
High-quality work
We are located in Longueuil (on the South Shore of the Saint Lawrence River, right across Montreal.
François Gordon Oculariste is committed to ensuring that the collection and processing of data carried out by our
francoisgordonoculariste.ca
site complies with the General Data Protection Regulations (GDPR) and the Data Protection Act. To know and exercise your rights, particularly concerning the withdrawal of consent to the use of collected data, please consult our
privacy policy
Reliable services
Mr. François Gordon, a B.C.O. and B.A.D.O. certified ocularist has been managing our clinic for about 20 years. Backed by over 25 years of experience in the business and the necessary qualifications, we adapt to all situations and guarantee reliable services.
Choose our clinic to benefit from several advantages such as a free first consultation, preoperative consultations through a referral from your doctor, etc.
Besides, our trained ocularists will also assess your ocular prostheses in case of eye socket, eyelid or lash line surgeries.
Our ocularist holds a Degree in Health Sciences.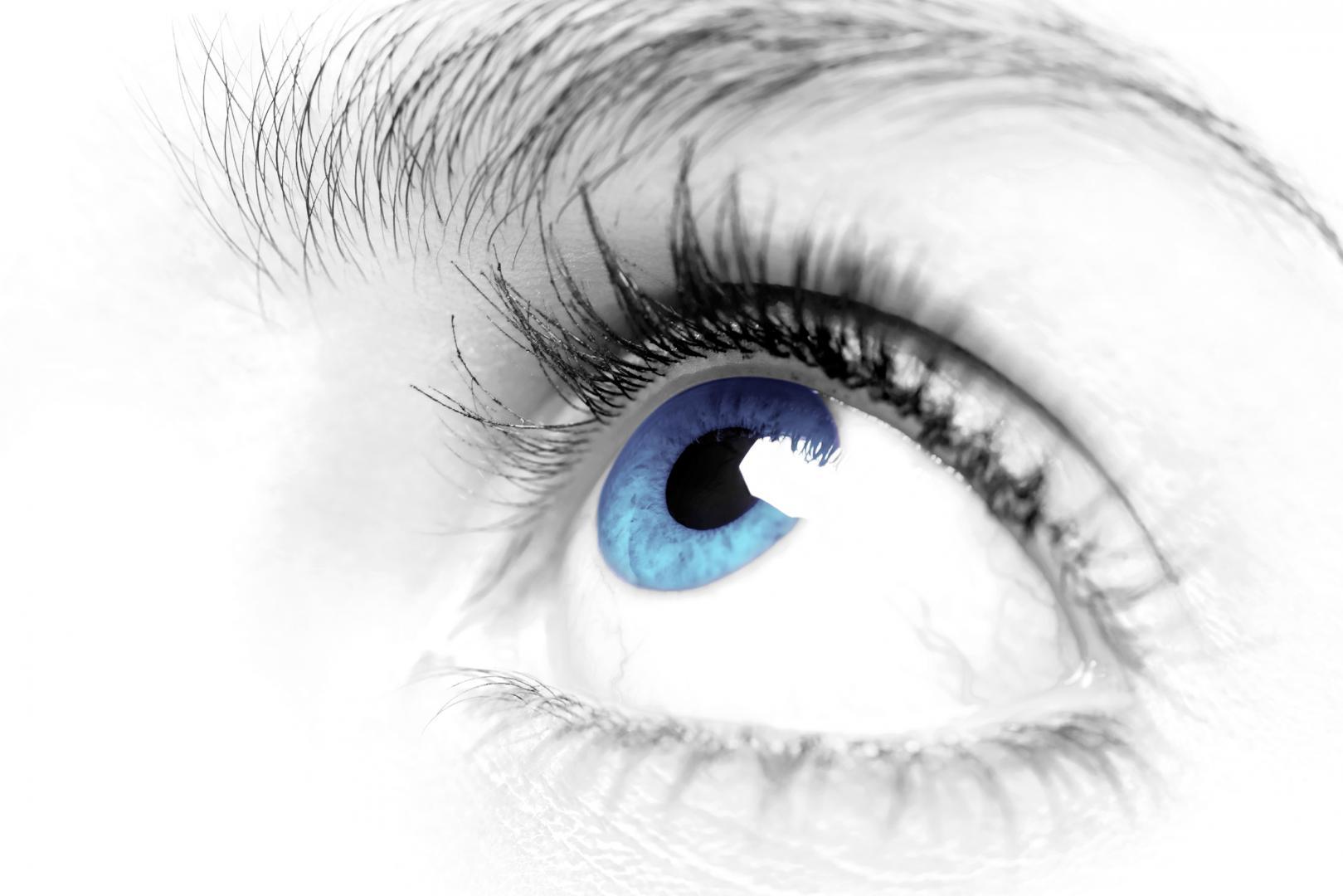 Send us your queries via our contact form.
Our clinic is among the leading ocularists of the South Shore of the Saint Lawrence River.
Make an appointment by calling at 450-674-5557